Record registration form for foreign trade operators
Update Time2018-06-02
About this licence-- Record registration form for foreign trade operators, sincewe are authorized by China customs, then we are legal company with the right of export & import , so we can do business with any clients all over the world .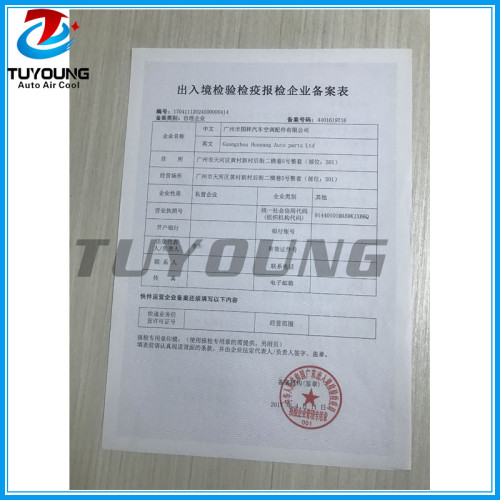 Period:
2017-11-11 - 2038-11-18
Certification bodies:
广州海关

Sign up today for hints, tips and the latest product news - plus exclusive special offers.
We don't do spam and Your mail id is very confidential.