How to test a compressor before sending to our clients ?
Update Time:2018-05-09
Before one compressor is been sent out , it must be tested strictly in the factory testing room, every testing date must be within this type product qualified scope, then it would ship out.
Otherwise, it must return to the produce department for manufacturing again.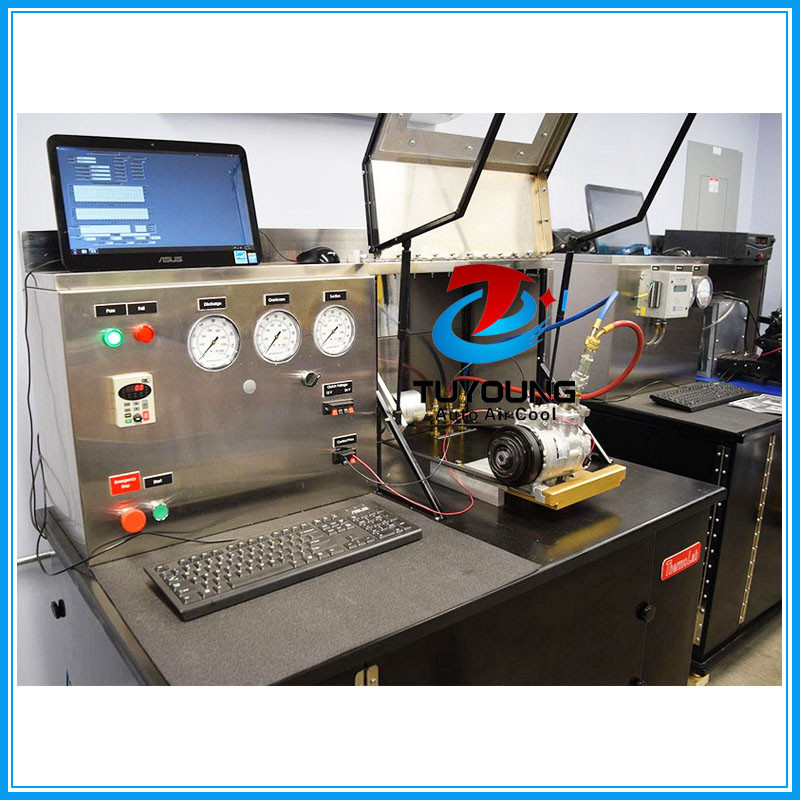 Sign up today for hints, tips and the latest product news - plus exclusive special offers.
We don't do spam and Your mail id is very confidential.