2017 11 14~16 Shanghai CIAAR Auto Parts Exhibition Show
Issue Time:2017-11-15
the CIAAR Auto Parts Exhibition is hold in Shanghai from 14th November to 16th November 2017, our company attend it , and show our professional and sample compressor , which interest lots of national & foreign buyers to talk about cooperation .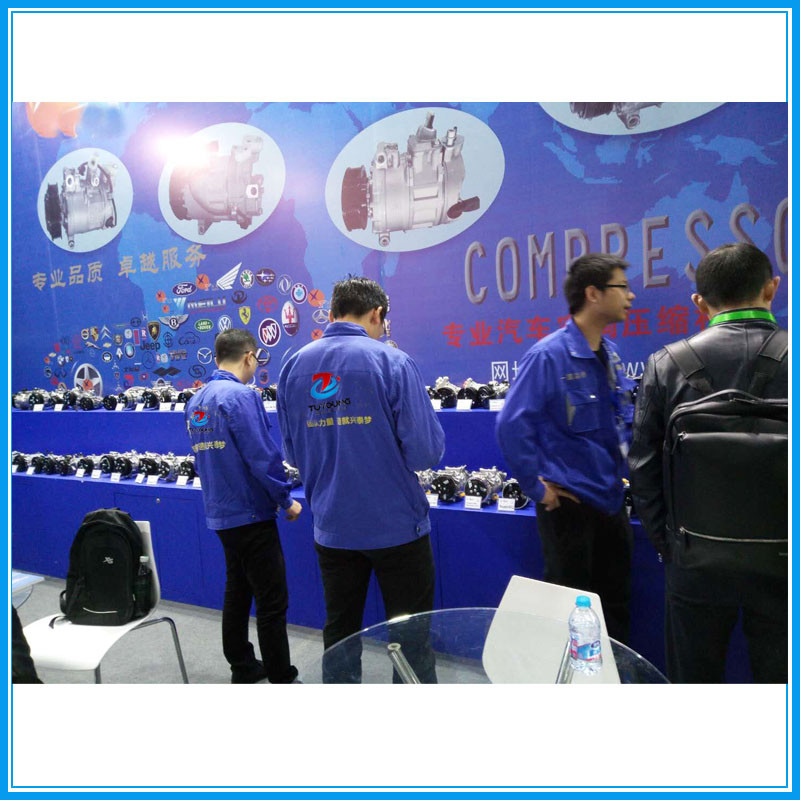 Sign up today for hints, tips and the latest product news - plus exclusive special offers.
We don't do spam and Your mail id is very confidential.