Warehouse of clients' order for vehicle air conditioning products
Issue Time:2018-05-28
Nowadays it is hot weather in Summer , besides regular customers re-order, there is also many new customers make order for vehicle air conditioning goods.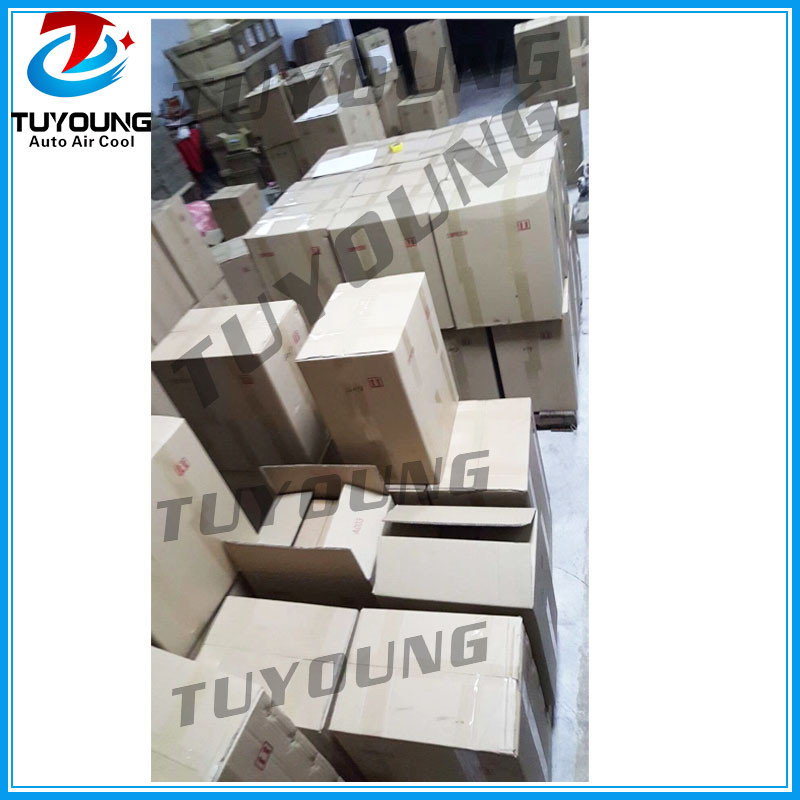 Sign up today for hints, tips and the latest product news - plus exclusive special offers.
We don't do spam and Your mail id is very confidential.