SD7H13 12V 8946 Universal vehicle air conditioning compressor
Issue Time:2018-05-31
SD 8946 Sanden 7H13 auto air pump / car ac compressor fit truck, tractor, excavator, heavy machine and so on vehicle, made in China, new, superior quality air conditioning compressor. Large inventory and faster shipping !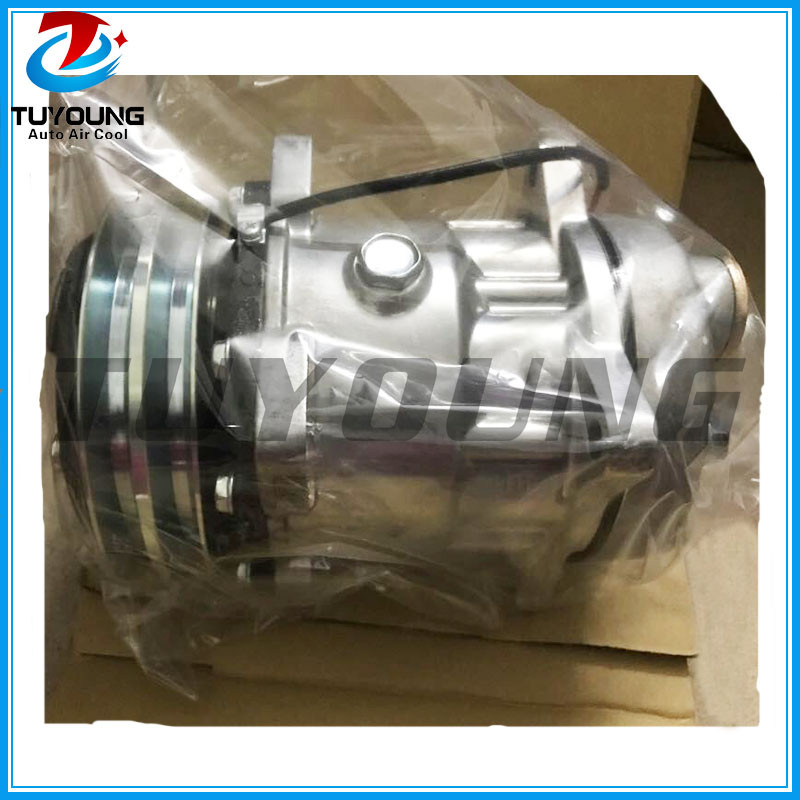 Sign up today for hints, tips and the latest product news - plus exclusive special offers.
We don't do spam and Your mail id is very confidential.