Dragon Boat Festival holiday from 16th June to 18th June 2018
The Dragon Boat Festival is the fifth day of the fifth lunar month of the Lunar New Year. It is also known as the Duanyang Festival, the Midday Festival, the May Day, the Summer Five, and the Heavy Five. The Dragon Boat Festival originated in China and is an ancient totem festival held in the Baiyue area (southern Jiangsu, along the southeastern coasts of Shanghai, Zhejiang, Fujian, Guangdong, Hainan, Guangxi and northern Vietnam). The custom of holding tribal totem sacrifices in the form of dragon boat races. Customs such as eating dumplings and racing at the Dragon Boat Festival are all related to the dragon; the dumplings are often stolen by the dragons in the water, and the dragon boats are used for the races.
On the Dragon Boat Festival, there are customary activities such as eating dumplings, racing dragon boats, hanging calamus, hanging wormwood, hanging wormwood and smoking herbs, white peony and drinking realgar. In May 2006, the State Council included it in the list of the first national intangible cultural heritages; since 2008, the Dragon Boat Festival has been listed as a national holiday.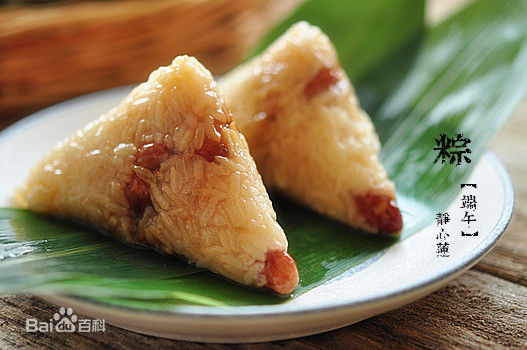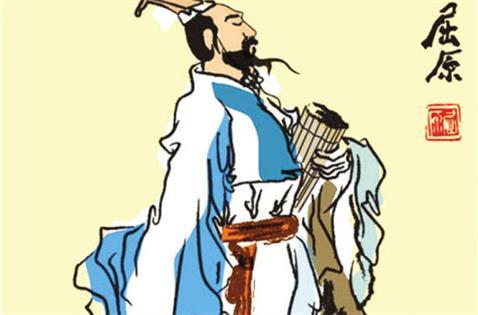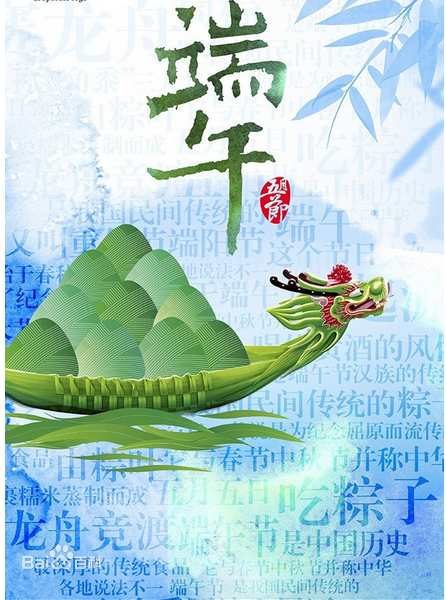 Sign up today for hints, tips and the latest product news - plus exclusive special offers.
We don't do spam and Your mail id is very confidential.