Wonderful gold September begin, let us hug it together ~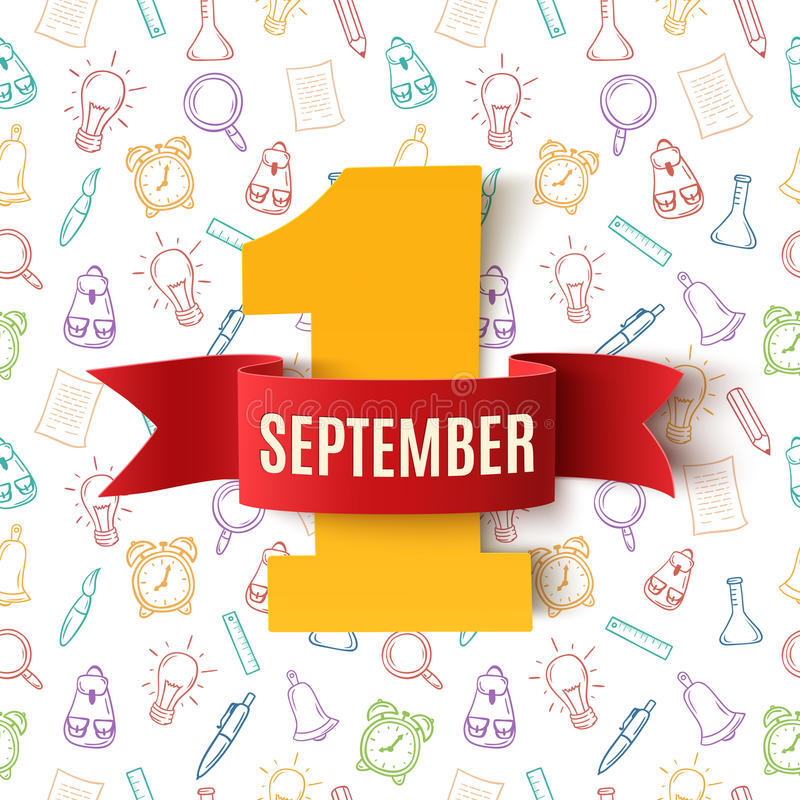 Now it already enter September, and today is the first of day, after we say goodbye to yesterday, we should see forward, and try our best effort to service our every one customers.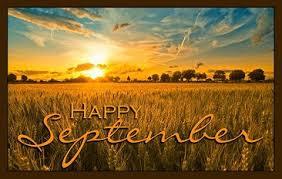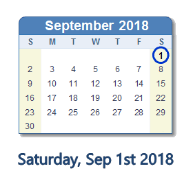 This month, no matter kindergarten or university , students also begin their Autumn lessons class.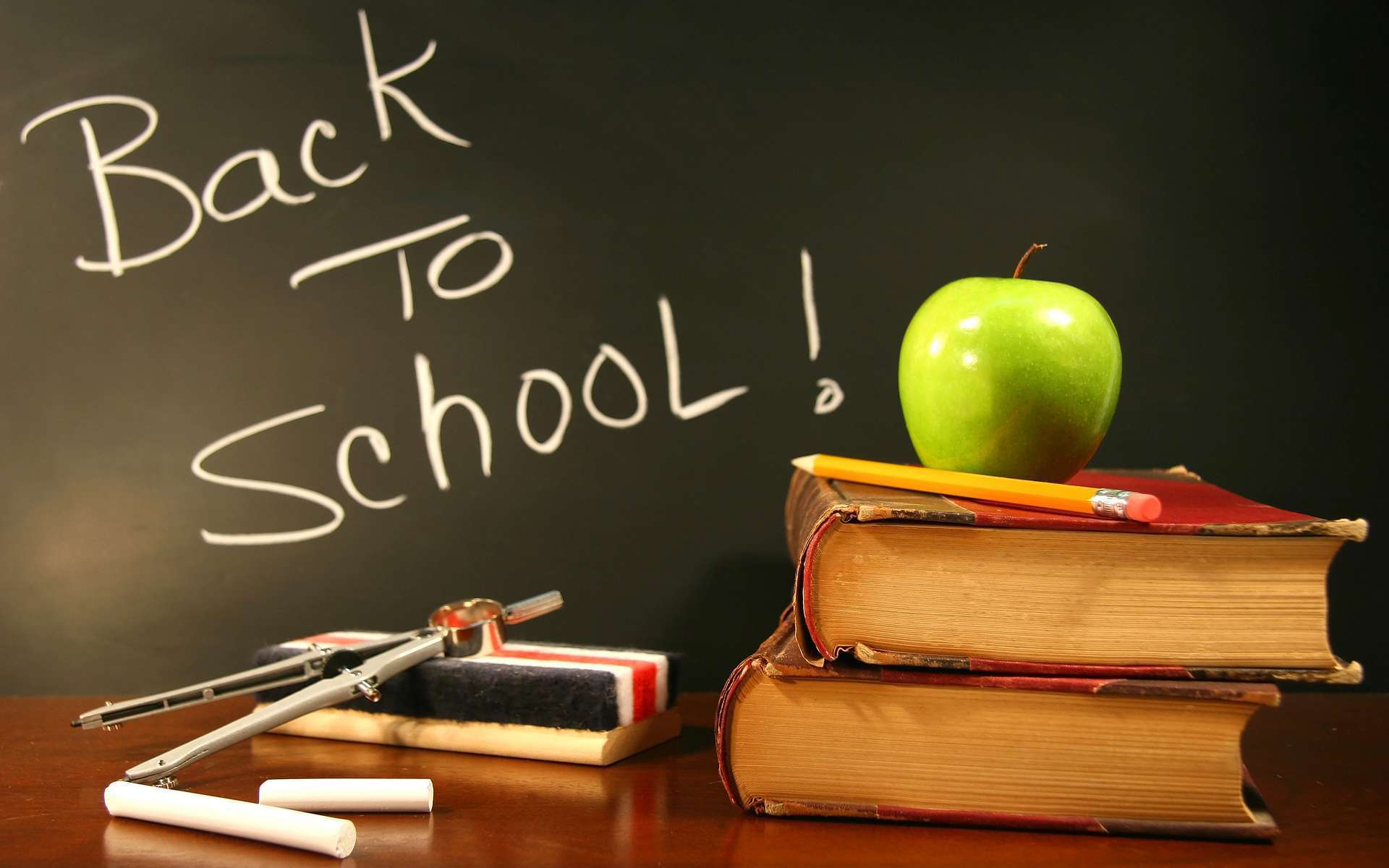 Sign up today for hints, tips and the latest product news - plus exclusive special offers.
We don't do spam and Your mail id is very confidential.