Farm vehicle ( truck, excavator, tractor, heavy truck , Industrial machine etc ) ac system products are available
Issue Time:2018-09-14
Autumn comes, and farmer and workers all will get more busy, and farm vehicle ( truck, excavator, tractor, heavy truck , Industrial machine etc ) ac system products are available in our company, we promise that super quality and China factory wholesale price provide you.
One of these series compressor is present for you reference: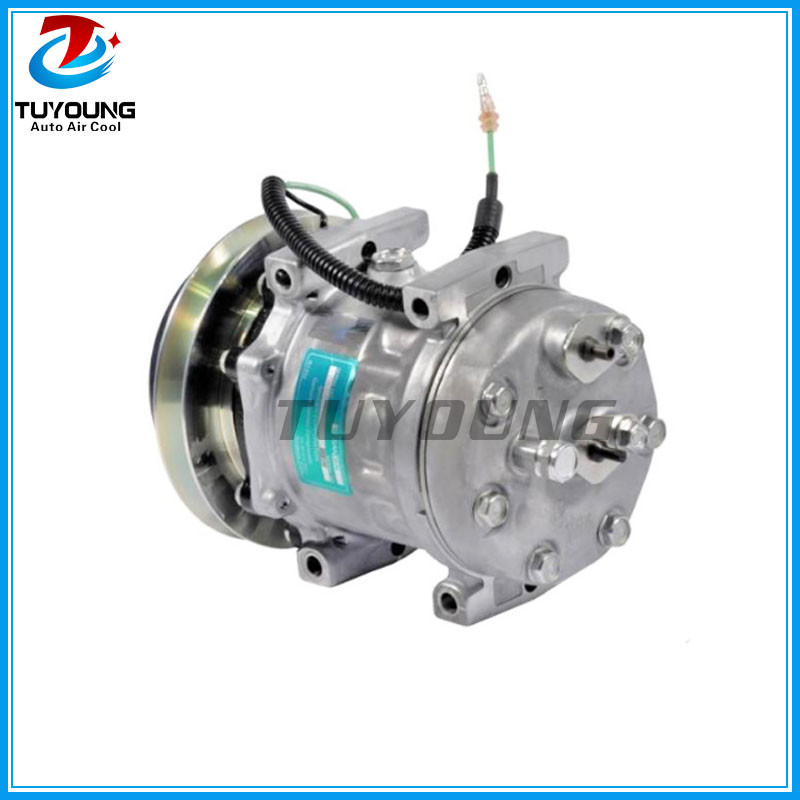 More these types are sharing with you :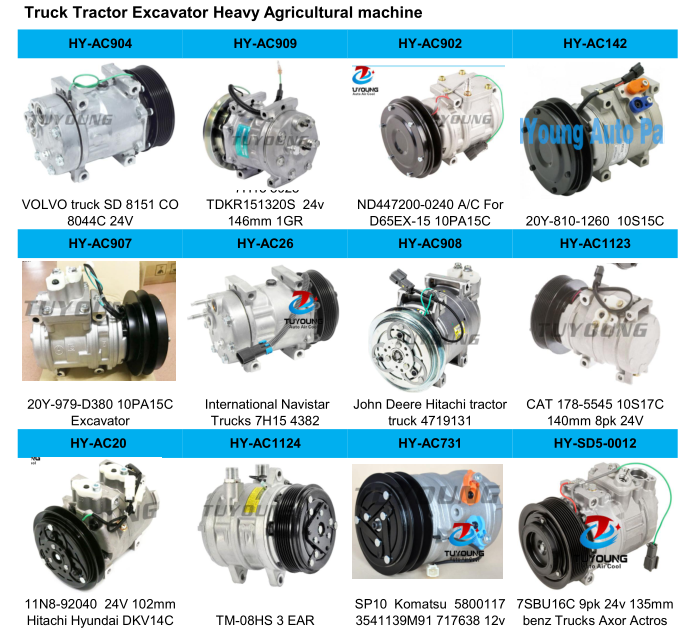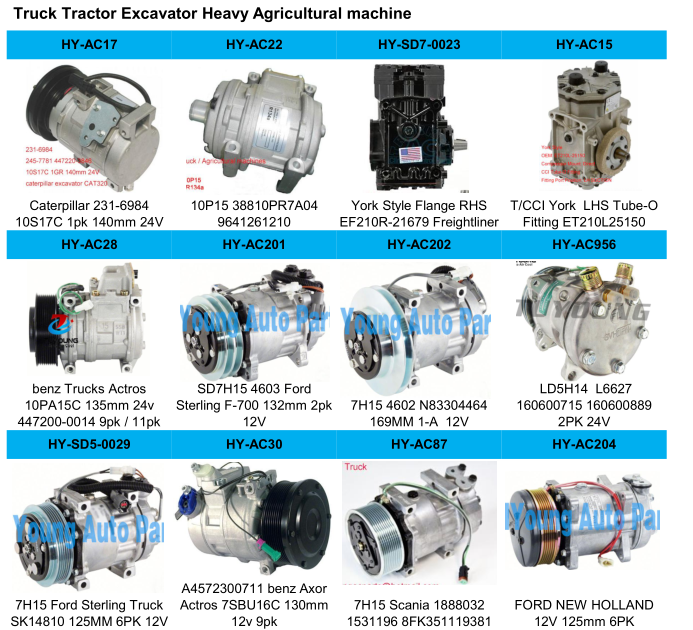 ---

Sign up today for hints, tips and the latest product news - plus exclusive special offers.
We don't do spam and Your mail id is very confidential.