Audi VW Mercedes Benz vehicle air conditioner compressor clutch hub coil pulley ship out
Issue Time:2019-03-19
Several shipping photos of VW AUDI MERCEDES BENZ air conditioning compressors clutch, auto air conditioner compressor clutch coil, vehicle ac compressor clutch hub , car air pump clutch pulley.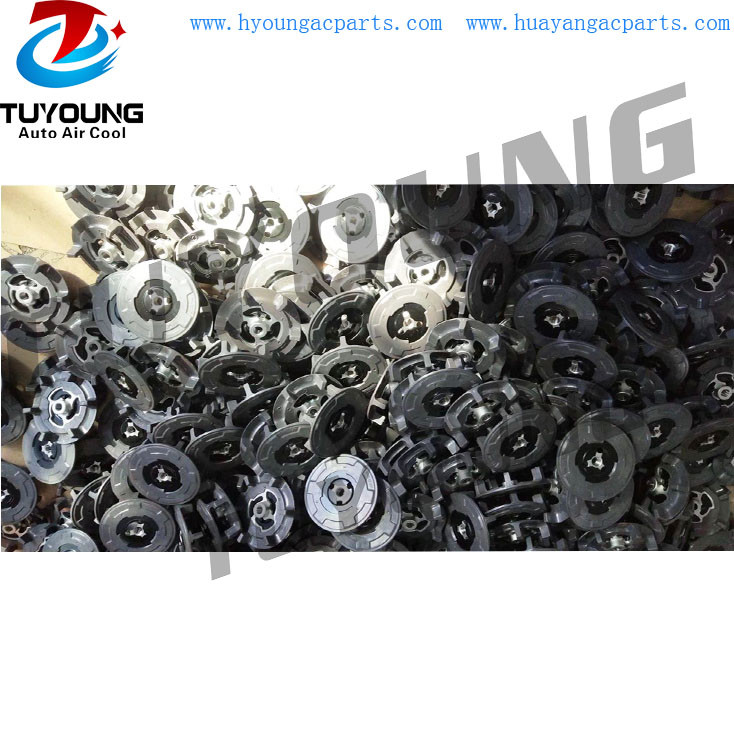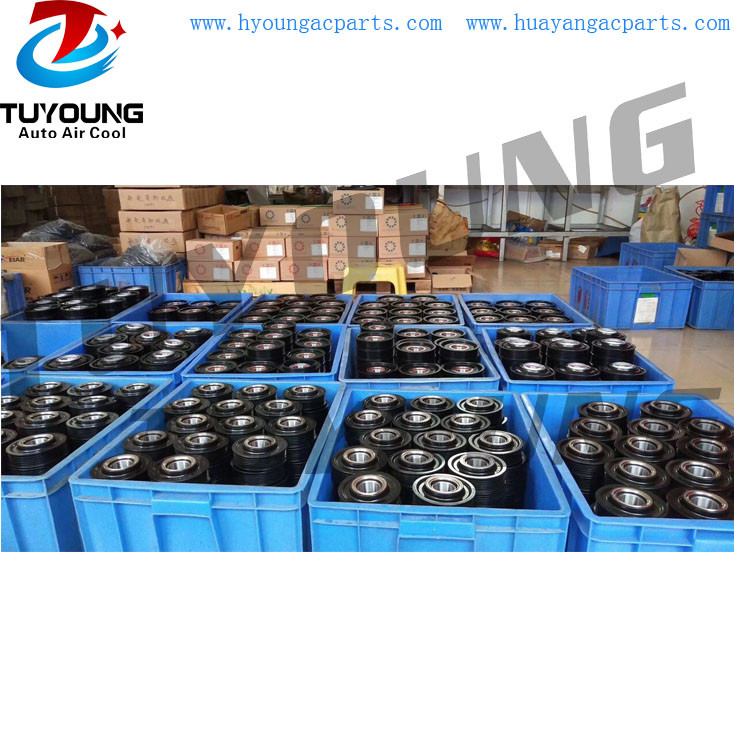 Sign up today for hints, tips and the latest product news - plus exclusive special offers.
We don't do spam and Your mail id is very confidential.