new develop type Mercedes Benz OEM 2028209342 automotive air conditioner blower fan motor
Issue Time:2019-04-13

This one is our newest type product mould blower fan motor, which fit for Mercedes Benz OEM 2028209342, we believe that it is a newest one in your market, so why not order now ?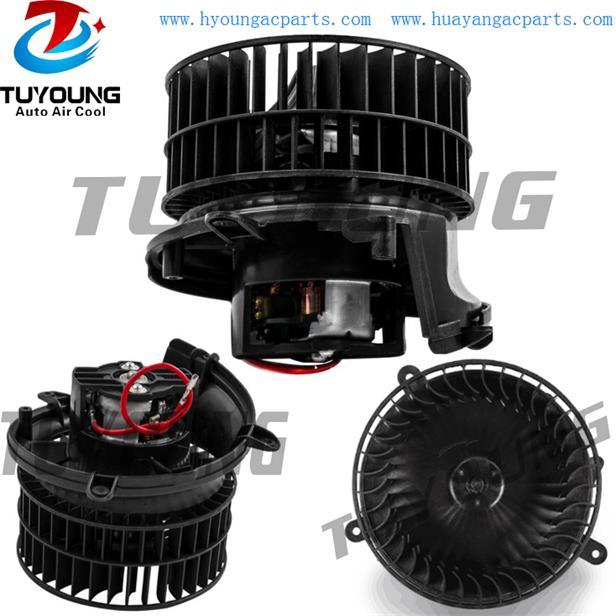 Sign up today for hints, tips and the latest product news - plus exclusive special offers.
We don't do spam and Your mail id is very confidential.