International Children's Day
On coming International Children's Day, our corporation will held one Parent-child aquarium one-day tour, which aim to helps our colleagues to develop close parent- Child relationship with their children . During this activity, we prepare many gifts ( such as tool, Candy, model cars, toys etc) for our lovely kids.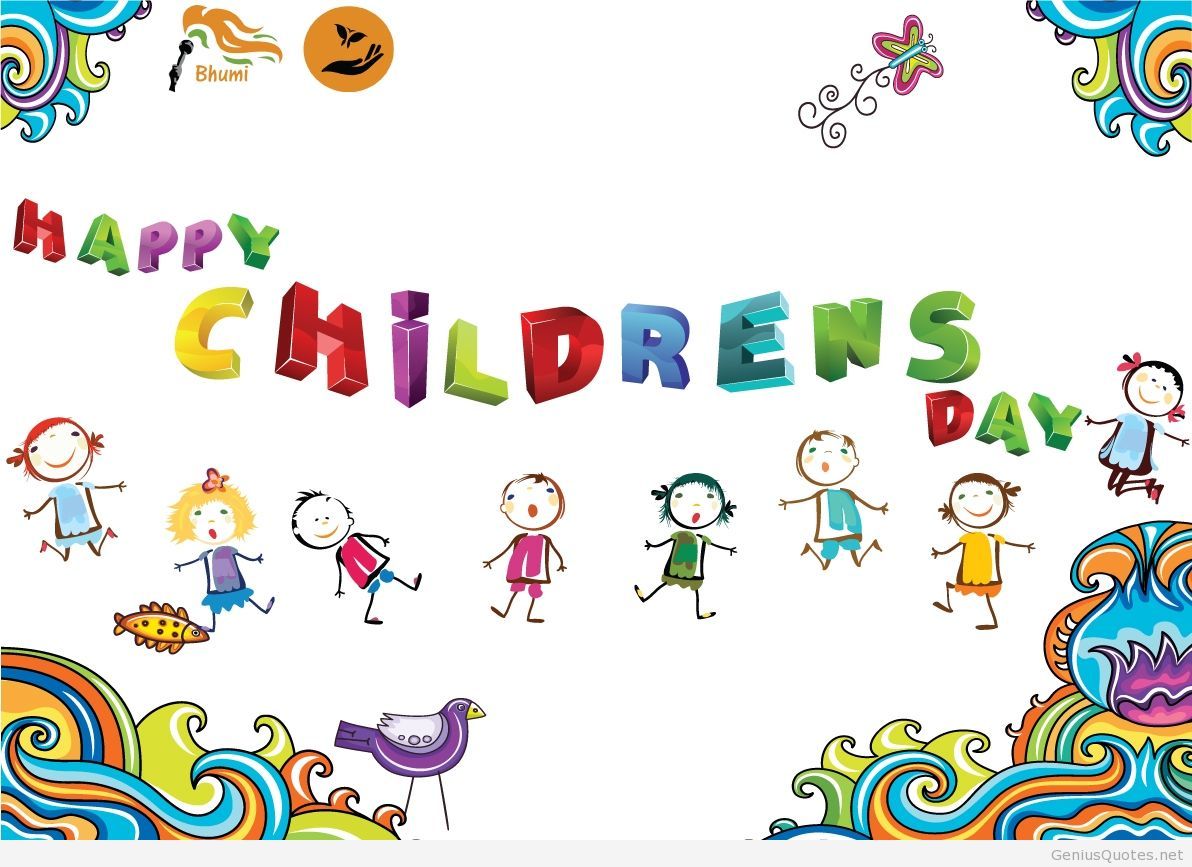 Sign up today for hints, tips and the latest product news - plus exclusive special offers.
We don't do spam and Your mail id is very confidential.