Gehua auto parts exhibition -- auto air conditioner parts show
Gehua auto parts exhibition 2019
Our goal: one station supply of auto ac products to our global clients, including auto ac compressor, compressor clutch, expansion valve, control valve, receiver drier, vehicle air conditioner evaporator, condenser, shaft seal, 0-Ring, gasket and so on.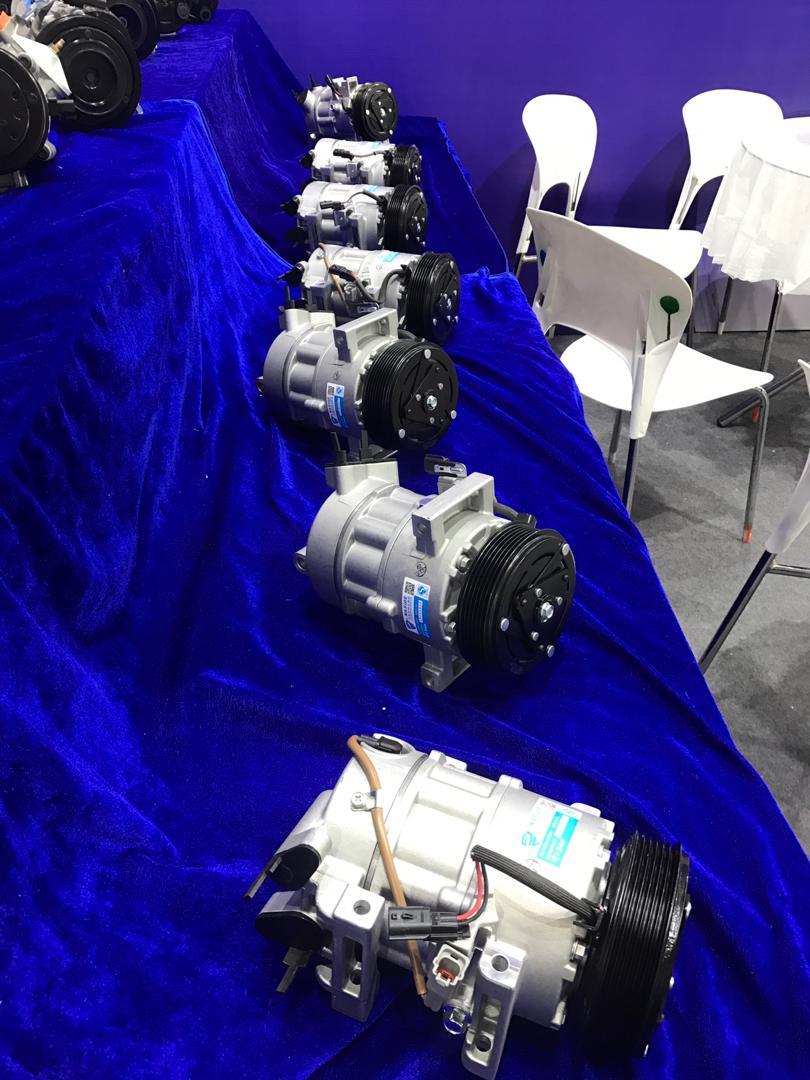 Sign up today for hints, tips and the latest product news - plus exclusive special offers.
We don't do spam and Your mail id is very confidential.