What is the compressor package ?
About the compressor package, we usually put one piece compressor in an individual box, the box size 28*25*25 cm; every compressor is wrapped by plastic film, then put into a box.
Usually 4 piece compressor is in a big carton;
If ship by sea, one pallets can contains about 100 pieces compressor, which is 25 big carton, and its size about 2CBM.
Details procedure pictures :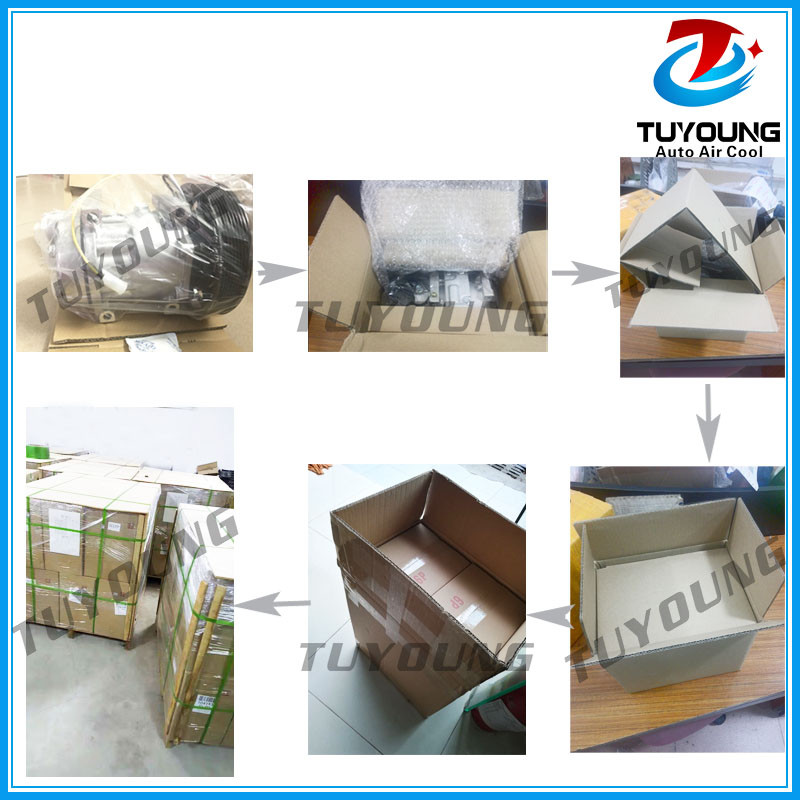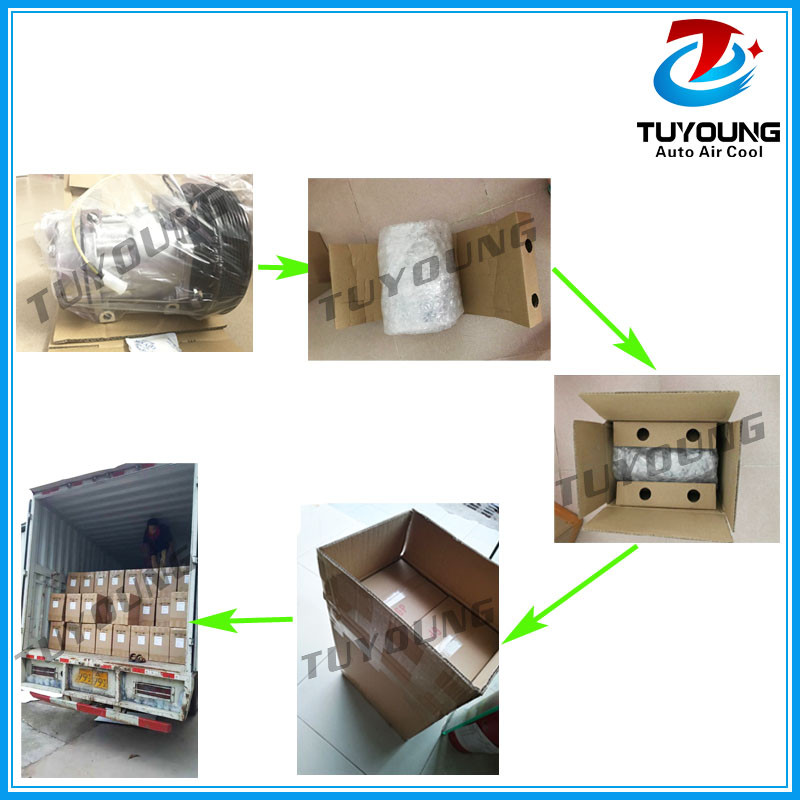 Sign up today for hints, tips and the latest product news - plus exclusive special offers.
We don't do spam and Your mail id is very confidential.