Condenser / Evaporator package
Update Time:2018-04-28
About the Condenser / Evaporator package, it is one piece in an individual box, ,then 5 pieces in a big package.
Condenser Package: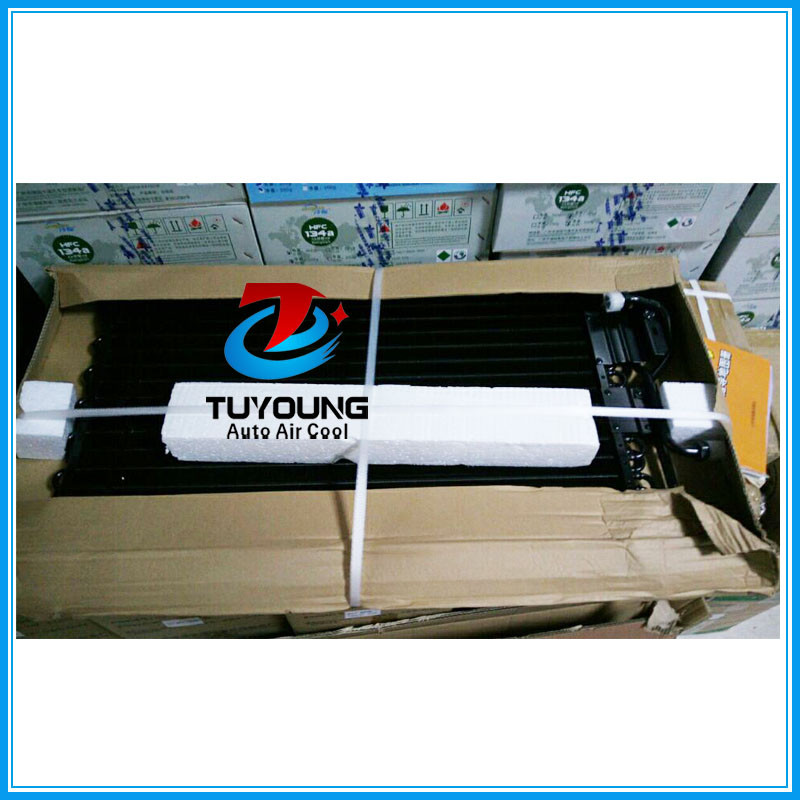 Evaporator Package: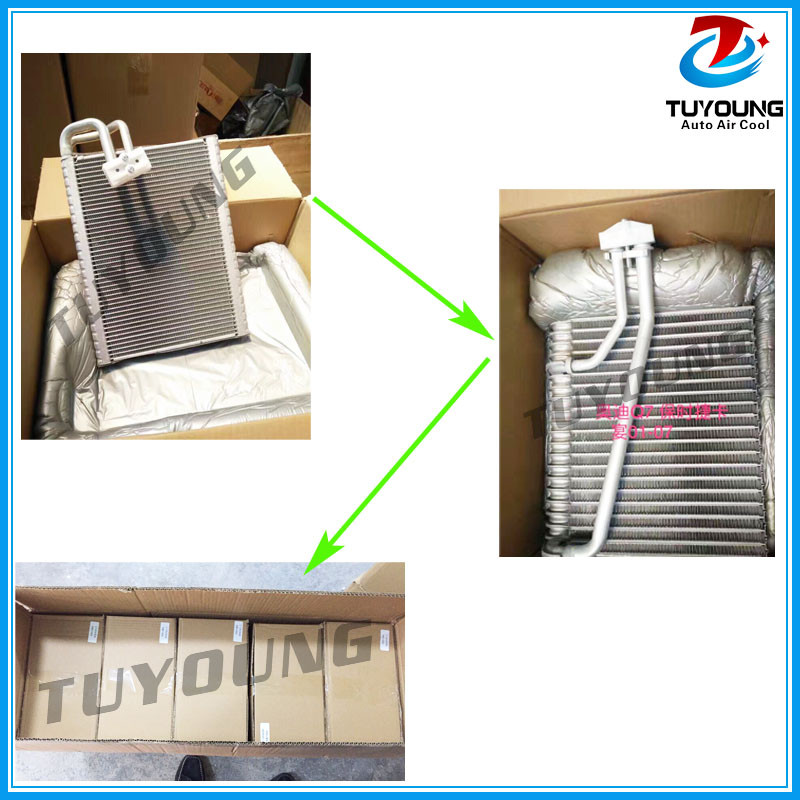 Sign up today for hints, tips and the latest product news - plus exclusive special offers.
We don't do spam and Your mail id is very confidential.