Which one compressor is the most popular in Brazil market ?
These days, many customers purchase vehicle air conditioning compressor/ automotive air conditioner compressor from our company, so we found that several types compressors & other auto ac spare parts are ordered large quantity by them, which as below:
1. Denso 6p 148 universal vehicle ( car, bus, truck, tractor....) aircon pump/ car ac compressor
HYoung ID: HY-AC1733
Denso 6p 6P 148 8 Ears 12V 1A or 6pk Universal vehicle air conditioning compressor, John Deere New Holland VW Audi Fiat Volvo Komatsu car air pump / auto air conditioner compressor / kompressor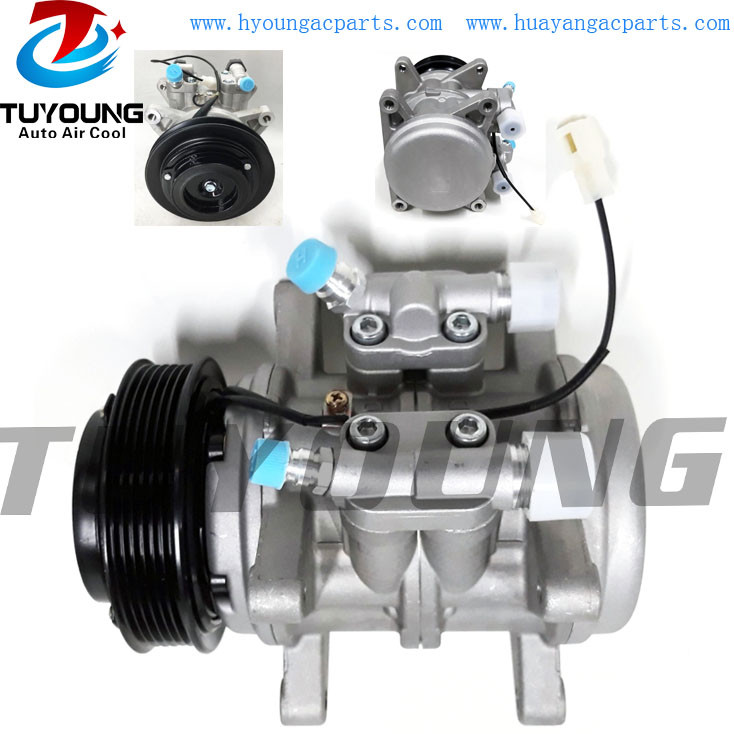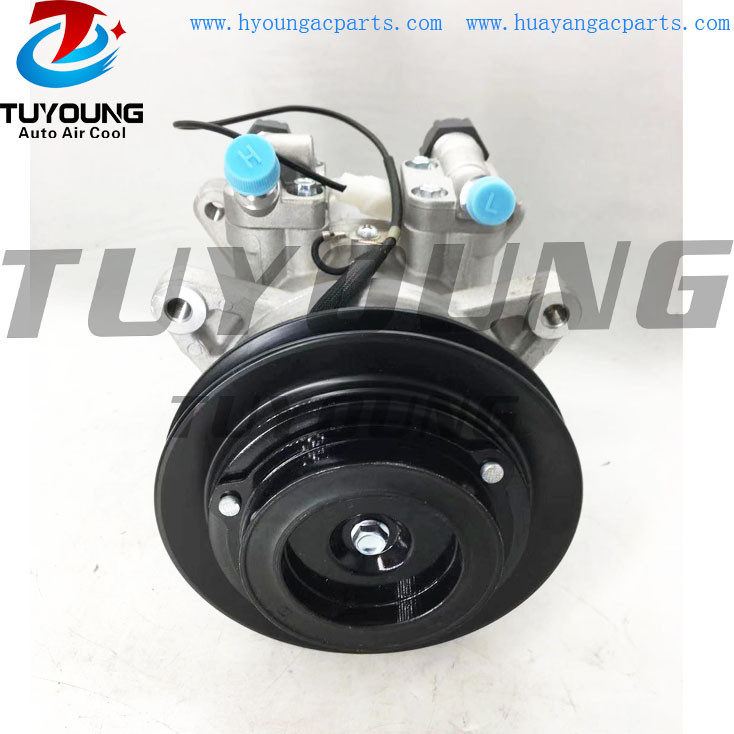 2. Car ac system repair tools
HY-TL01 PN# 71500
A/C Hose Fittings 71500 Crimping Tool Set Crimper Kit 1500 Hydraulic Hydra-Krimp with Die Set #8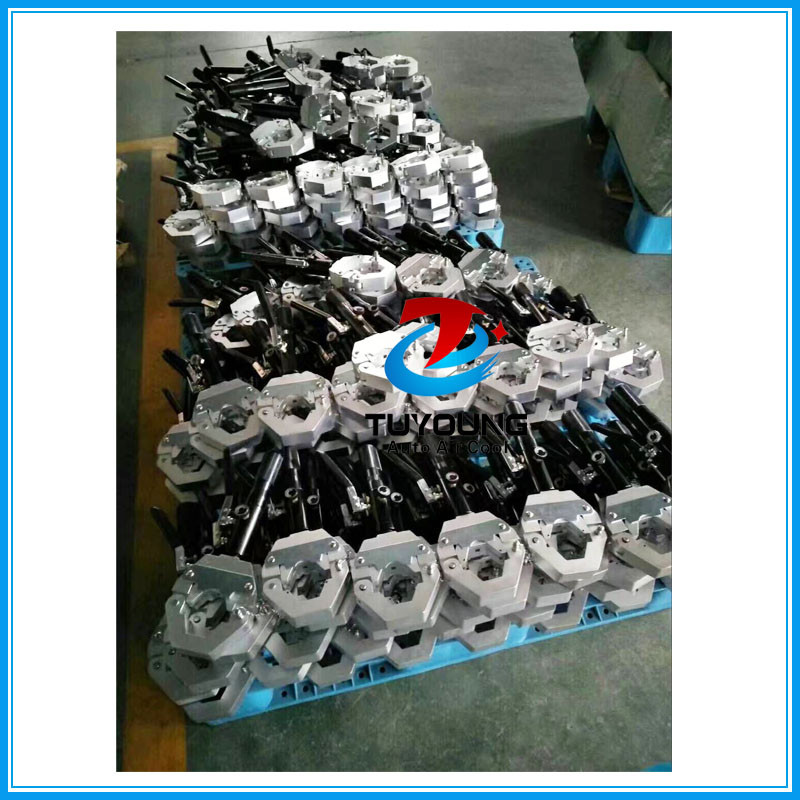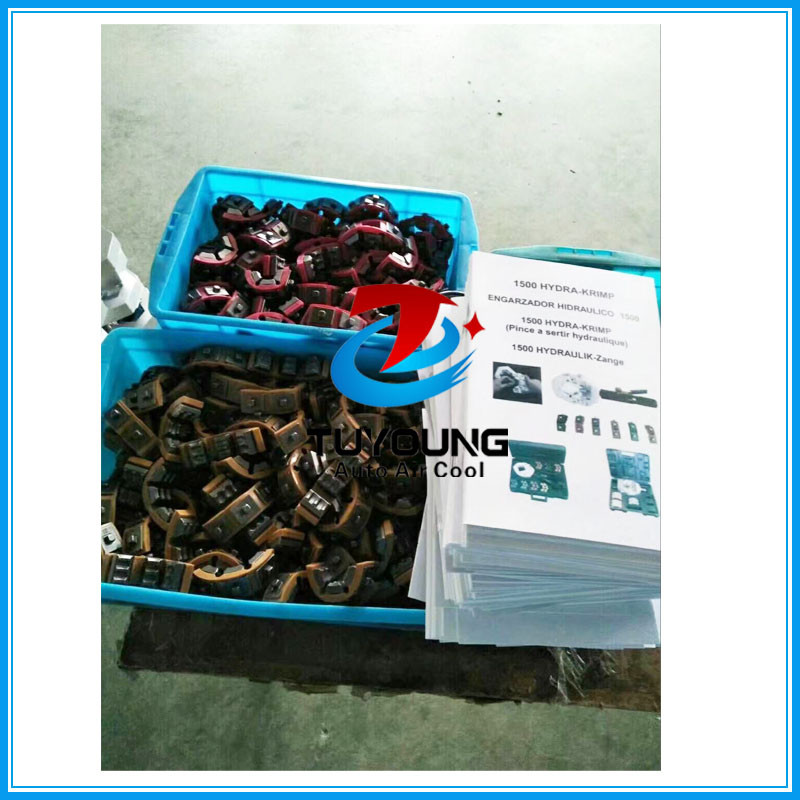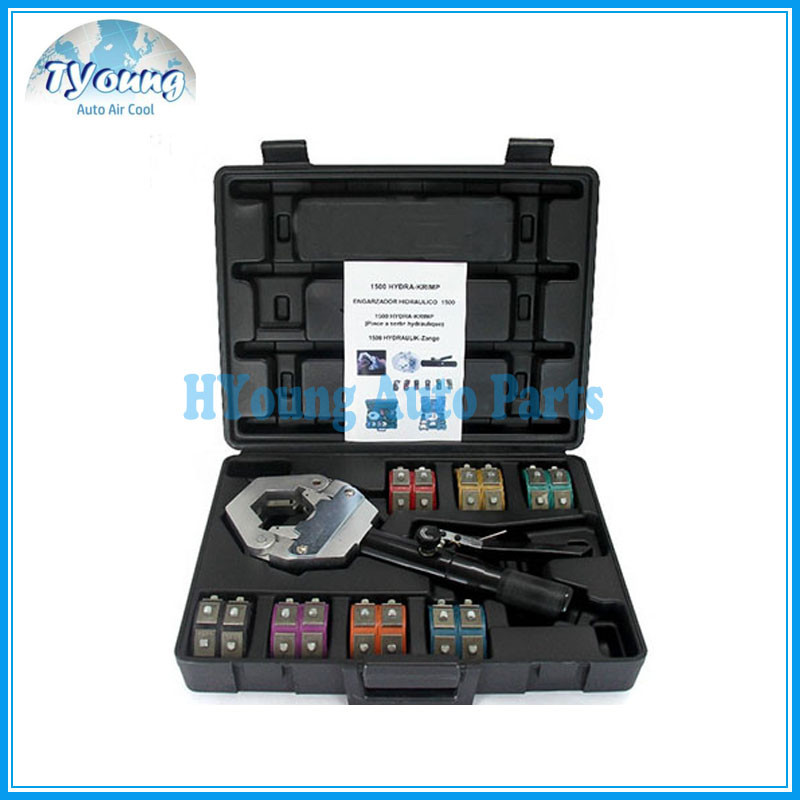 Sign up today for hints, tips and the latest product news - plus exclusive special offers.
We don't do spam and Your mail id is very confidential.