What type automotive ac compressor components we have ?
In our company, we could provide a wide range type of auto aircon ac compressor accessories, including auto a/c compressor rear head, compressor clutch / coil/ hub/ pulley/ coil / oil shaft seal / bearing / gasket / valve core / clutch pulley plastic rubber / , electrical control valve, pressure switch,compressor body top cap and so on. Details photos are as below: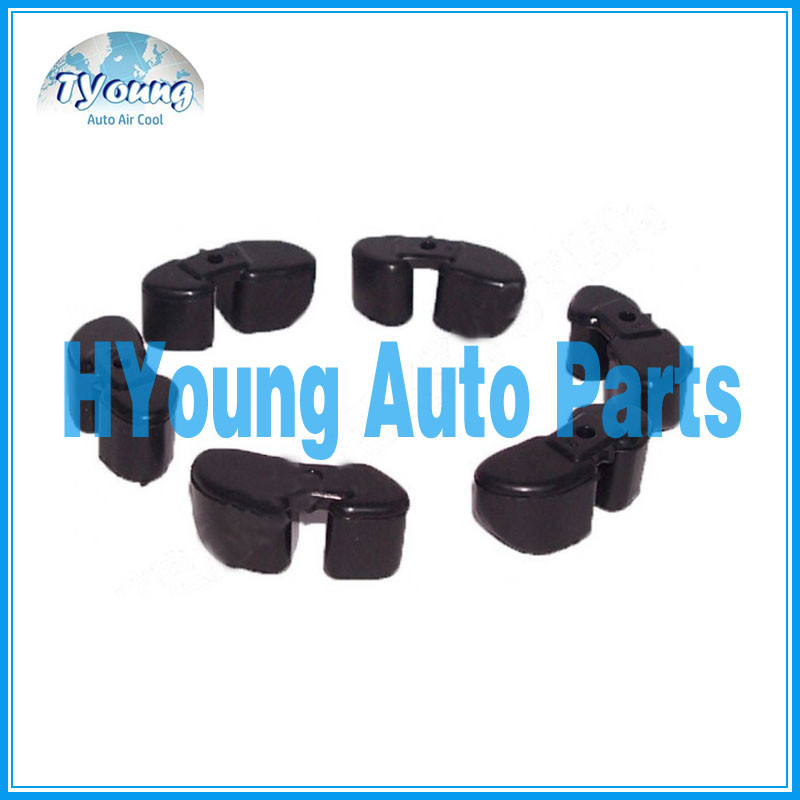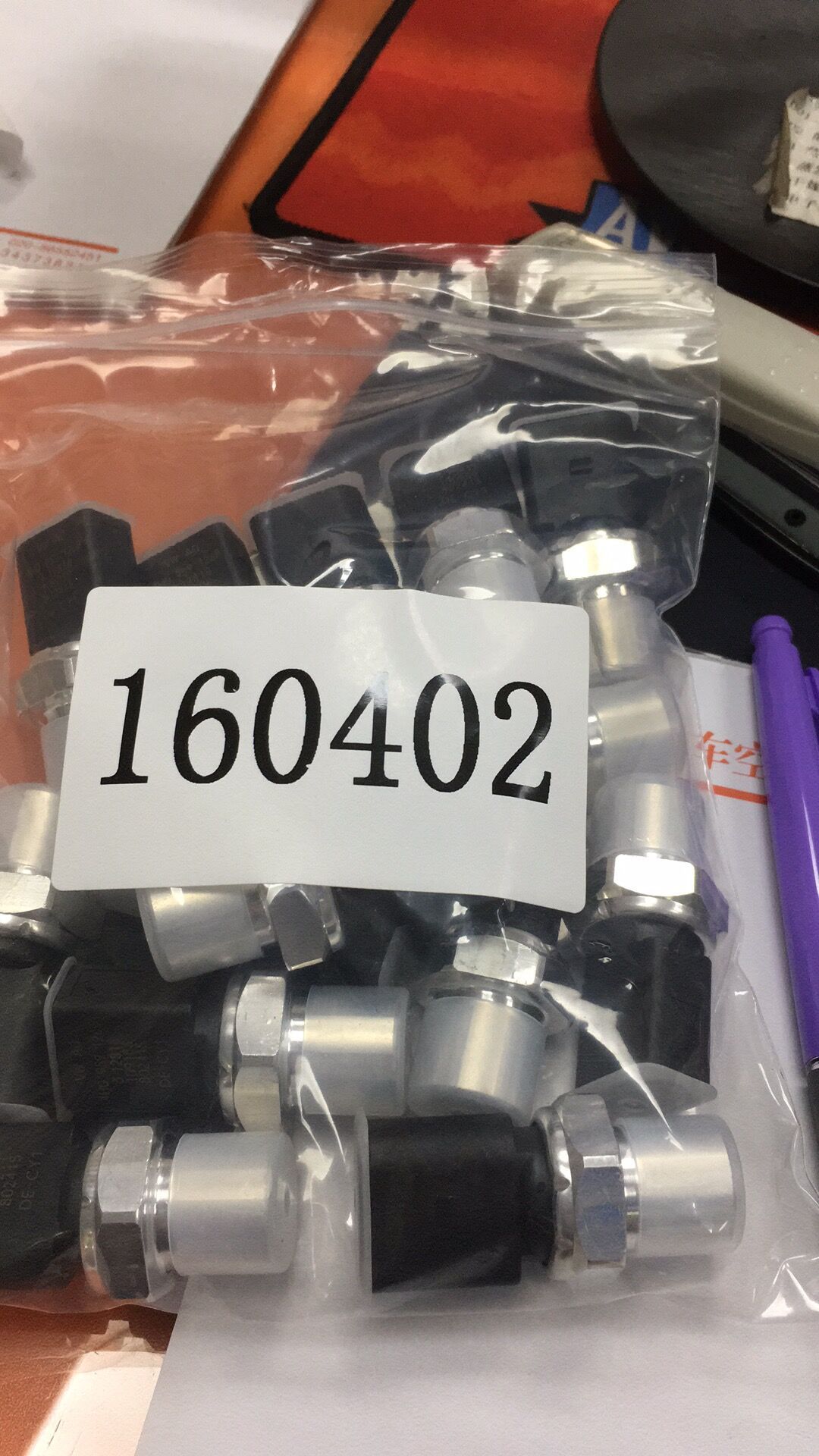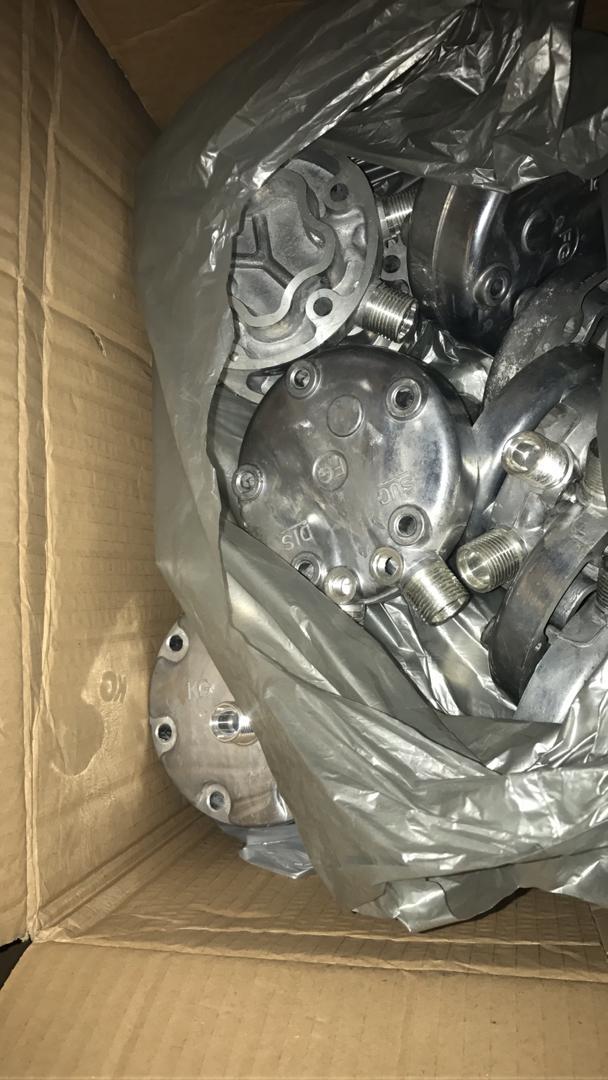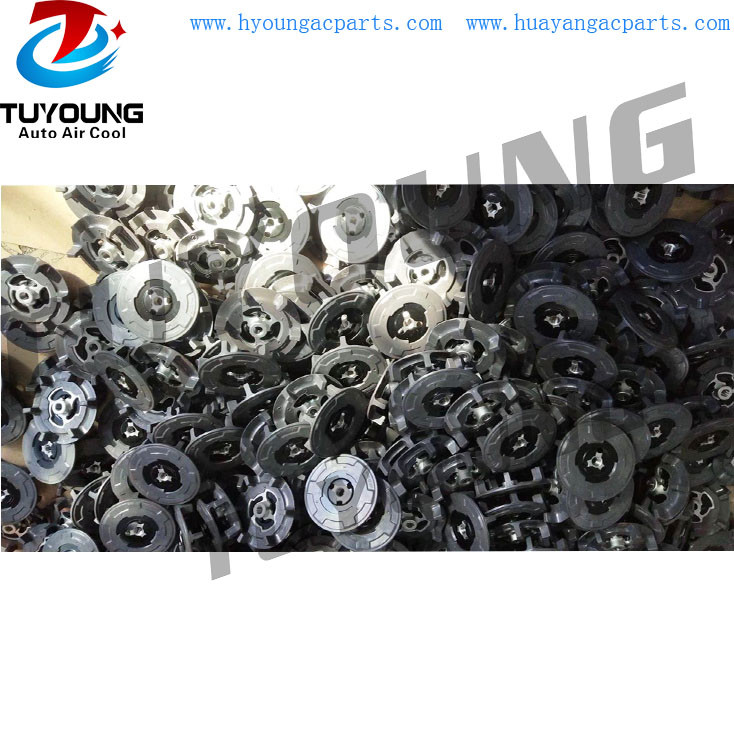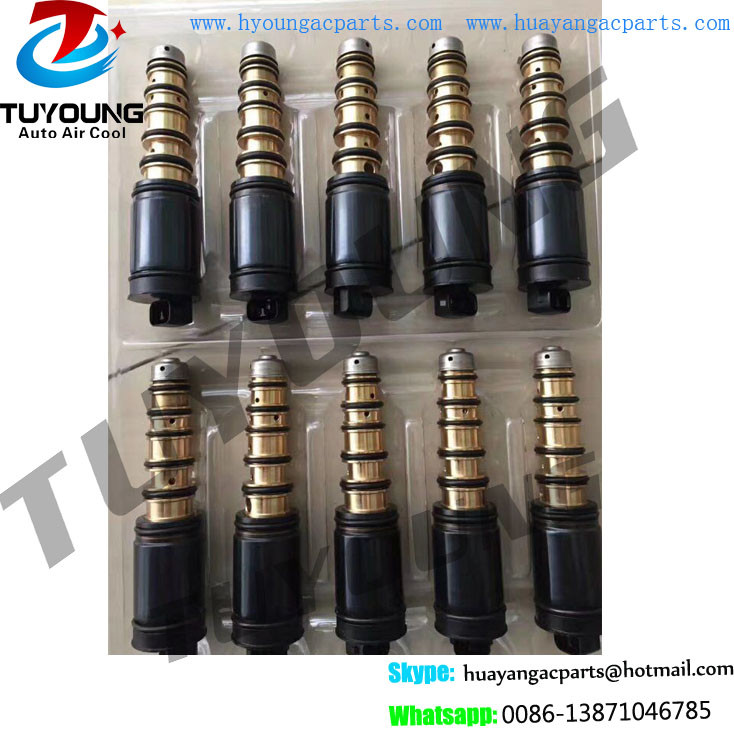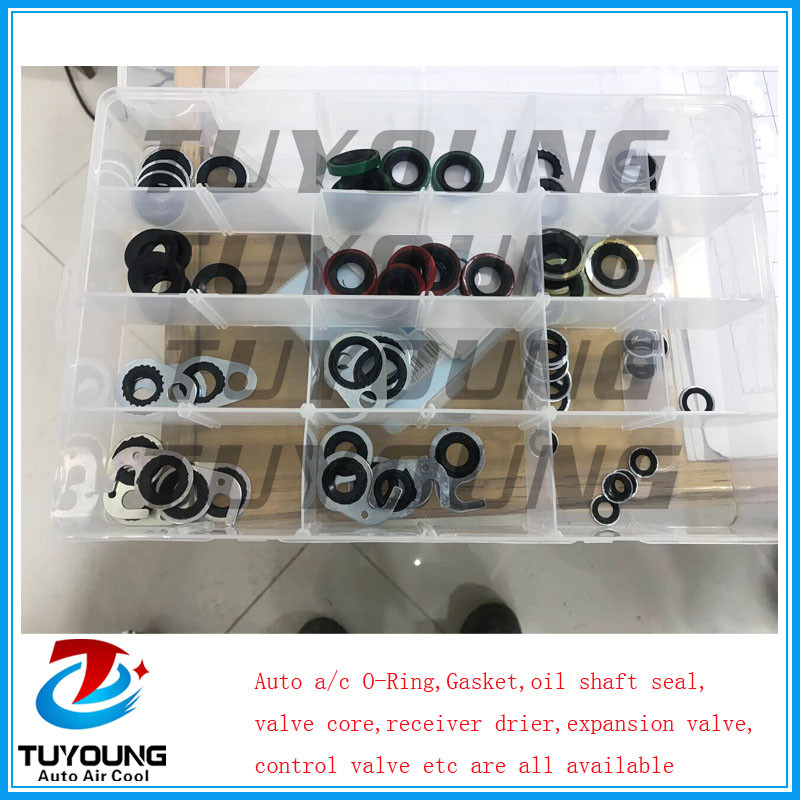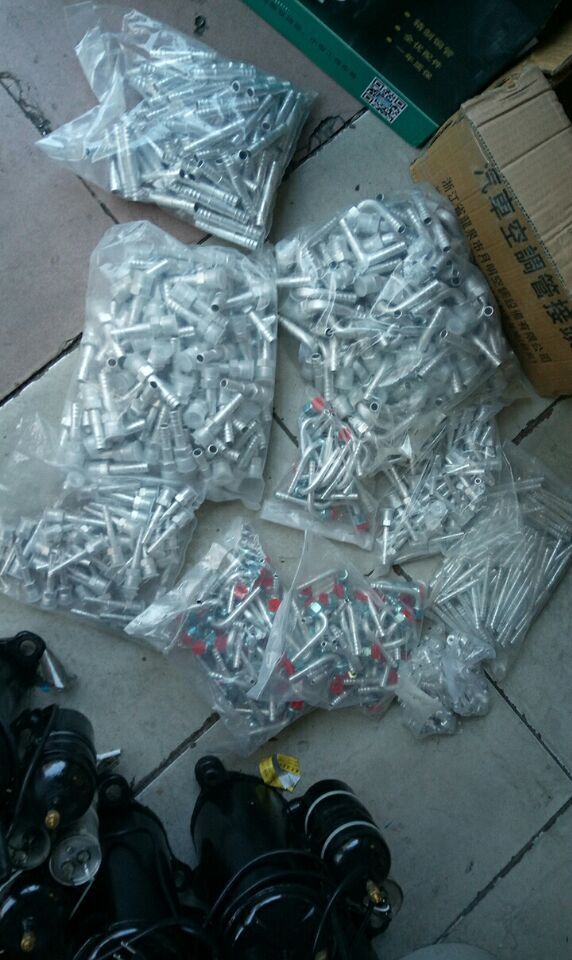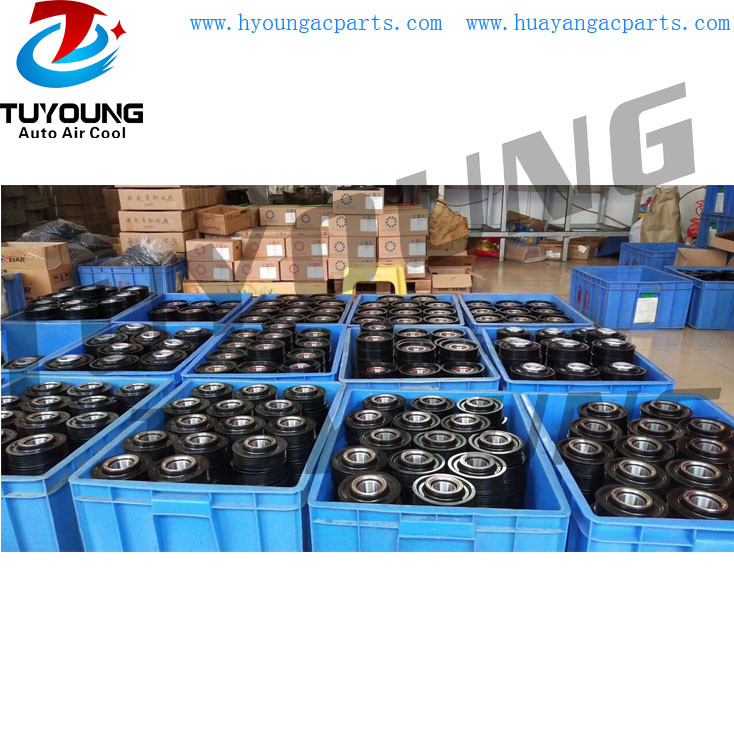 Sign up today for hints, tips and the latest product news - plus exclusive special offers.
We don't do spam and Your mail id is very confidential.