HYoung / 2500 boxes ORing ship to Italy
Issue Time:2018-05-15
One new client , who come from Italy, and started to cooperate with us since February 2017, this May, he order 2500 boxes O-Ring and some expansion valve, control valve, gasket.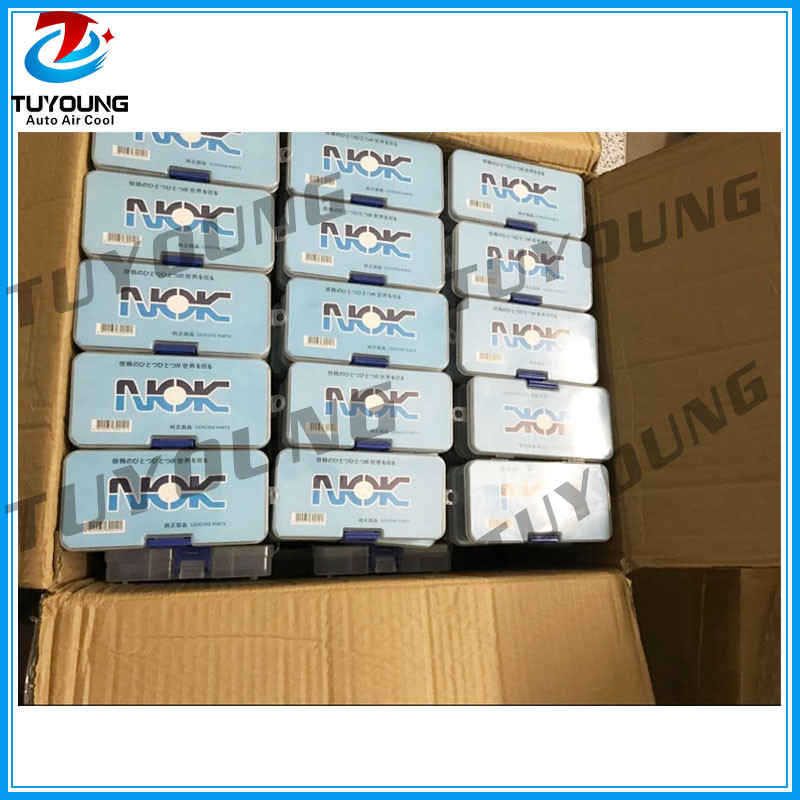 Sign up today for hints, tips and the latest product news - plus exclusive special offers.
We don't do spam and Your mail id is very confidential.