HYOUNG / Shipping to France
Issue Time:2018-05-13
automotive air conditioning compressor control valve , brand new, high quality, one piece is in an individual package, 100 pieces in a cartons.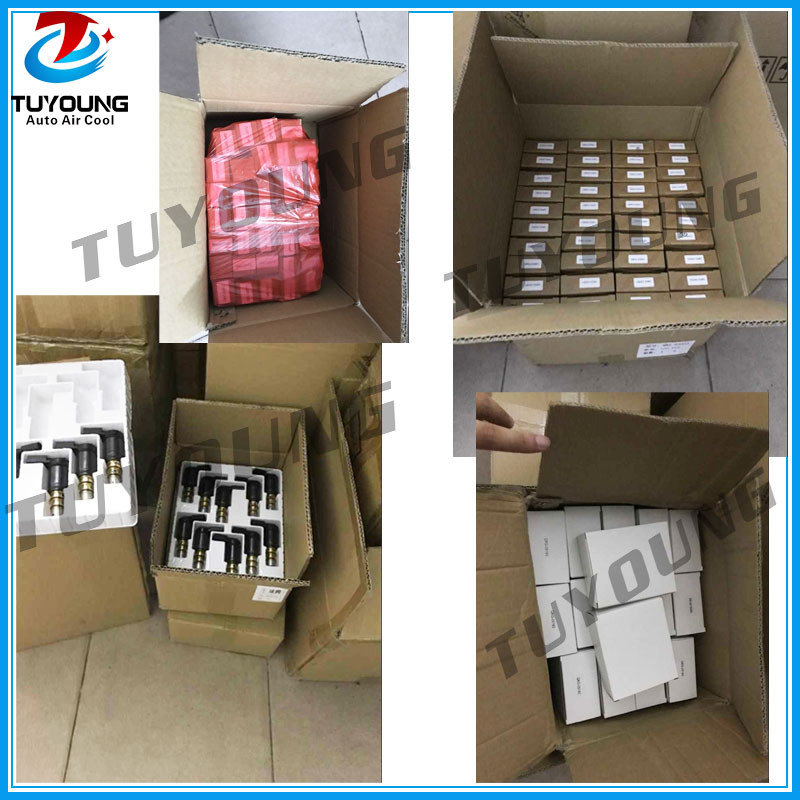 Sign up today for hints, tips and the latest product news - plus exclusive special offers.
We don't do spam and Your mail id is very confidential.