10p15 Fiat Palio automotive air con pump
auto air con a/c compressor 10p15 Fiat Palio 1PK 12V
Item ID:HY-AC1157

Details picture as below: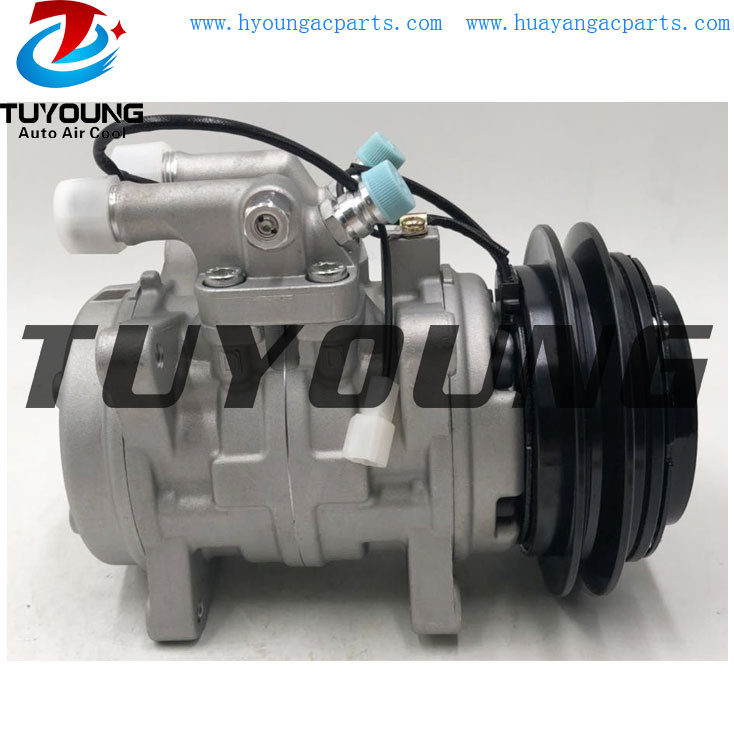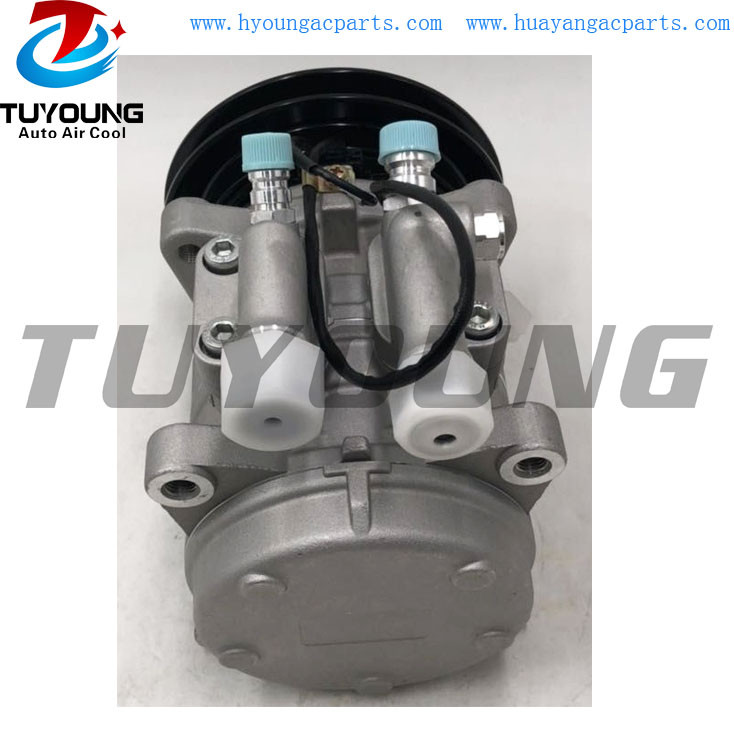 Supplier offers new, replacement, aftermarket and Remanufactured (not just Refurbished) air conditioning parts directly to the public at wholesale price. Supplier's inventory includes Delphi, AC Delco, Vistion, Motorcraft, Siemens, Castrol, Sanden, Seltec, Warner, Nippondenso A/C Compressors, Clutches, Blower Motors, Condensers, Evaporators, Hitter & Expansion Valves, Fan Motors, Hoses, Pulleys, Dryers, Accumulators, Relays, Switches, AC Fittings for most cars and trucks. Supplier has an immediate facilities of 20,000 and related warehouse of 200,000 packed to the rafters with air conditioning parts. Over 80% of our catalog is ready for immediate ship.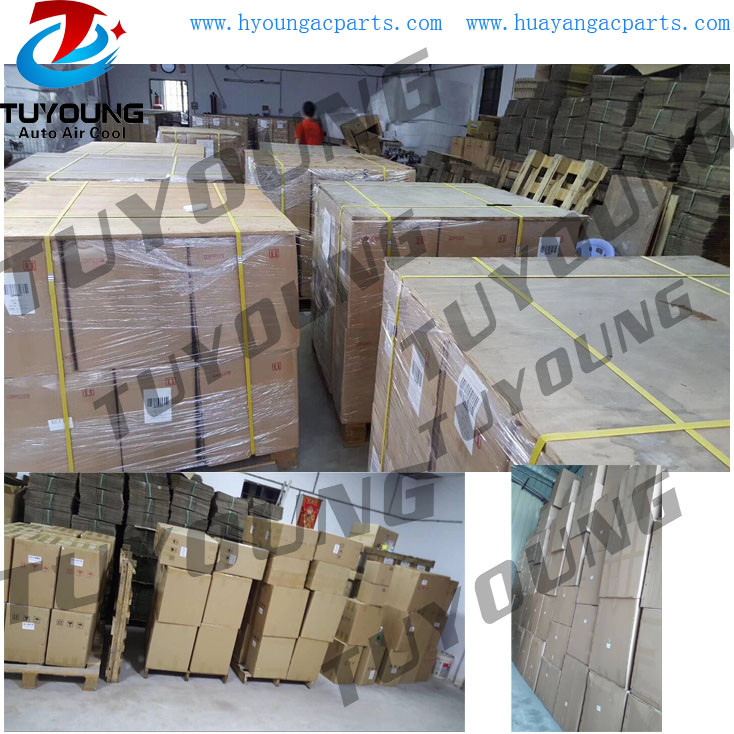 Sign up today for hints, tips and the latest product news - plus exclusive special offers.
We don't do spam and Your mail id is very confidential.