Middle Autumn Festival 22th ~24th September 2018
Issue Time:2018-09-20

In the period of Sep 22th ~24th 2018, the whole China are on holiday for celebrating our traditional festival -- Middle Autumn Festival, which has over 3000 years history.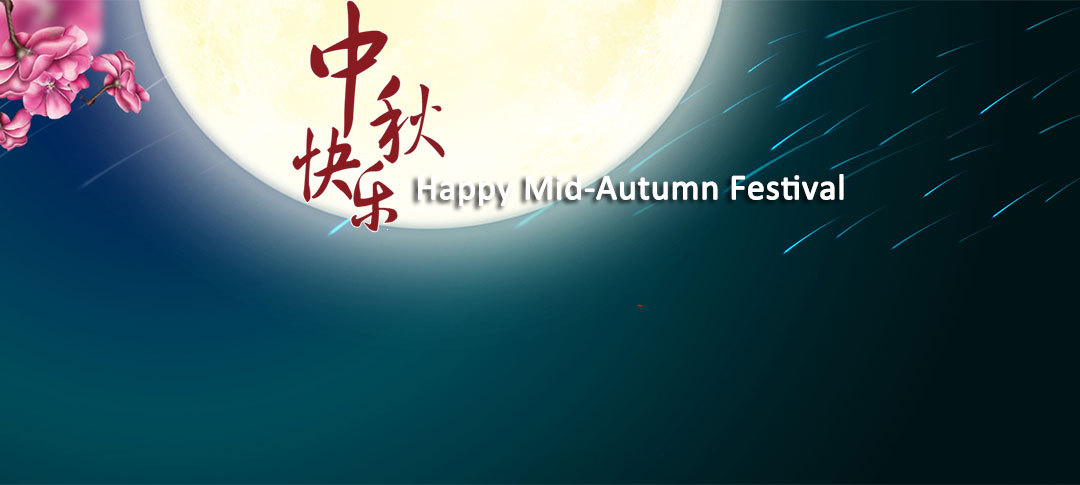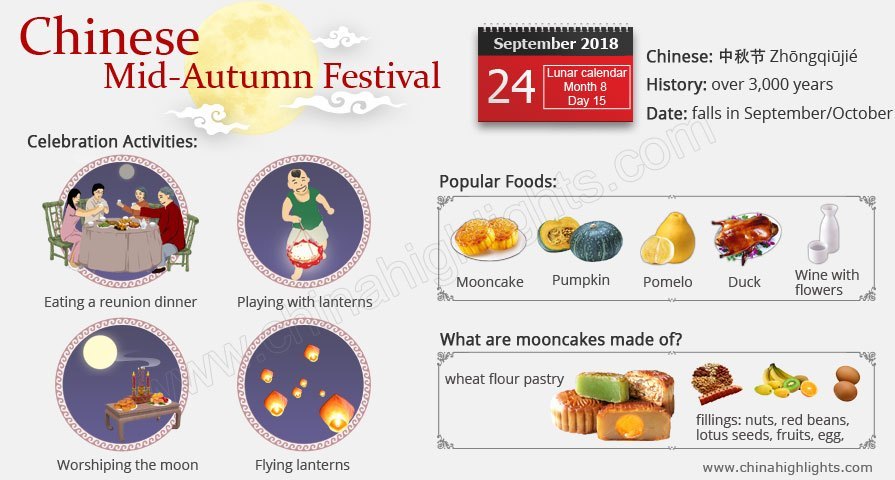 Sign up today for hints, tips and the latest product news - plus exclusive special offers.
We don't do spam and Your mail id is very confidential.