Merry xmas & Happy new year 2019
Time flies, 2018 will past this week, and 2019 already arrival, we hope to meet you in coming new year, and join hands with you to establish our long term cooperation ship, let us help you develop more stronger in new year.
Today we just wanna to say : Merry Christmas & Happy new year to you ~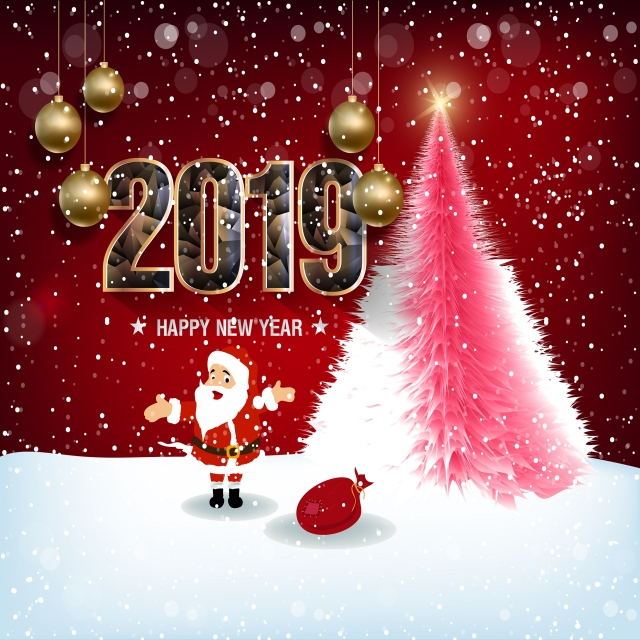 Sign up today for hints, tips and the latest product news - plus exclusive special offers.
We don't do spam and Your mail id is very confidential.