A new type develop auto air conditioner products HY-AC1521H -- automotive aircon pump
Issue Time:2019-01-04
Before this weekend, our produce department successfully develop a new mould -- Hyundai Kia Sorento air pump HY-AC1521H, if you are interested in more information, why not contact me right now ?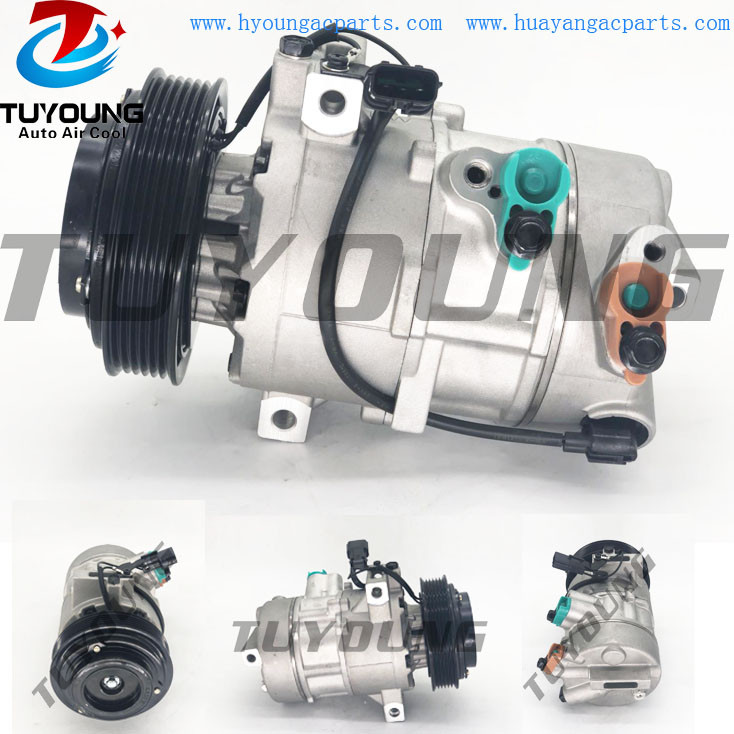 Sign up today for hints, tips and the latest product news - plus exclusive special offers.
We don't do spam and Your mail id is very confidential.